"It's critical, it's often under-planned and overlooked, and it can affect everything. "
We know this. That's why our implementations are well-planned, are worked out with your team at a detail level, and take into account your daily procedures and schedule.
The process is solid and your implementation can be a success with Benedict Group. We've done this by breaking the implementation into five core sections.
Functionality
What are you looking for? We will come to understand your needs and goals through a series of demos and discussions. From this we will be able to determine if our system will fit your needs. Our focus is complex loans and we believe we can handle pretty much any loan scenario.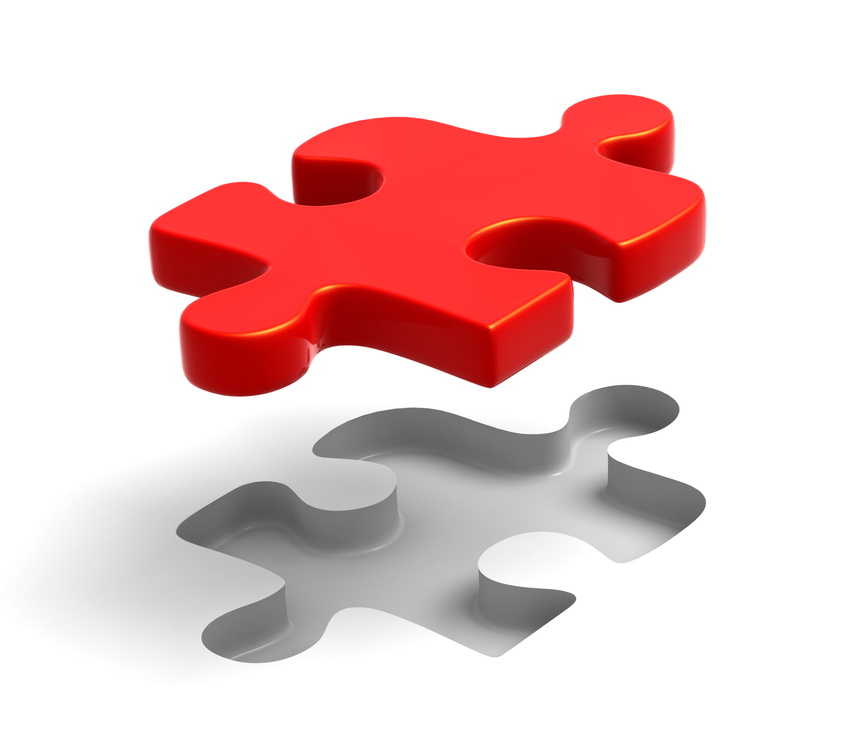 Project Management
Great news, at this point you've decided to license our software. We'll first want to begin preparing for your implementation as soon as possible. We have put a significant emphasis on project management, and with our license we will include detailed documentation and planning guides to get you started. You'll also receive one point of contact (US-Based) for your support needs. We're prepared to offer help, advice, and support as-needed throughout your implementation.
Training
We include core training with our license fee and this should provide a solid understanding of the many essentials areas of the system. Training is an area we have focused on for years and believe our strategy of 2-3 hour sessions is ideal over back to back all-day events. This will allow your users to continue with their day to day activities and allow the information to be well absorbed. Beyond this, we offer a deeper level of structured training for larger teams or teams with unique needs. We then offer on-demand support as-needed indefinitely.
Conversion
Often one of the largest aspects of the implementation, we offer the complete scale of conversions options from a fully automated conversion which we oversee to our included set of tools and standards that will allow you to handle your own conversion. We will be available throughout the conversion process to help in any way we can.
Gap Analysis & Enhancements
We've done our best to allow for all loan scenarios, but our clients often enjoy the process of making the system their own. We encourage this and want our clients to be excited. As you proceed through your implementation, the complete range of testing should be completed, and should any changes present themselves, we will be there to handle any enhancements and customizations requests as quickly as possible.
Our strategy is understandable, concise, and successful. We'd love to discuss any concerns you may have that come from considering a new system, and we'll be here.