The Benedict Aspect
Investment management and loan servicing news and insights.
We are in the process of delivering several new functions and features that may benefit your loan servicing organization.
WebLOANS!/B
Other Web products with Access to LFN Data
Email Management
Graphical and PDF Reporting
Executive Dashboards
SSRS Reporting
WebLOANS!/Borrowers
For Borrowers, Investors, And Other 3rd Parties
WebLOANS!/B (WL/B) is an add-on product we offer for LFN which provides your borrowers and other 3rd parties access to their loan data in LFN. It currently includes the following:
Web functions that allows those groups to do the following:
View a dashboard of the loan information.
Register themselves after providing confidential data to ensure and protect their identity.
Display information about just their loan(s), bills, and transactions.
Optionally set up their Bank and ACH information for recurring payments.
Optionally set up one-time payments.
View and download PDF copies of just their bills, borrower statements, and other such forms.
Web services that allow your IT staff to develop your own UI front end functions which can then incorporate custom LFN logic for the following:
The list of loans to which the user can access.
The output of standard LFN reports.
The output of custom LFN reports.
All of the above can be integrated into your current corporate website, and modified to have a similar look and feel.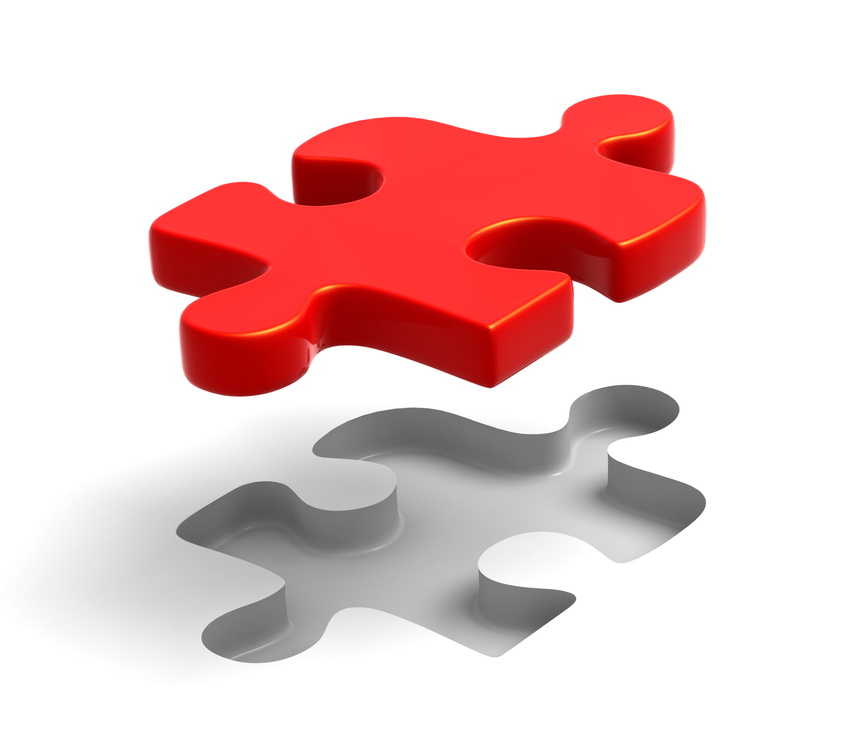 Other Web Products
For Your Servicing Staff
In addition to WL/B, we are also working on the following web-based products:
WebLOANS!/S which will let your in-house staff use servicing functions similar to those in LFN in a web environment.
Loanception! which will be a complete, web-based loan servicing system, and be offered for both in-house installation and\or on the cloud as a SaaS (Software as a Service).
Inspections! - which will let your in-house and 3rd-party inspectors review their scheduled inspections, complete those inspections, and report their results. And it will let you monitor their status and findings as they do.
All of these products can access your LFN SQL database directly, or they can work with a copy or subset of that database. It's your choice.
Email Management
For Borrowers
LFN now lets you email your borrowers and other 3rd parties about events that have occurred (or will occur) within LFN. These functions provide the ability to do the following:
Set up your email server information, including the use of 3rd party products for large emailings such as SendGrid.
Select which events should be reported upon, such as;

Payments due
Loan delinquencies
Etc.

Select which events require an opt-in by their recipients.
Select which recipients should receive such emails.
Generate the emails you've requested and place them in a queue.
Optionally review pending emails before they are sent.
Send the emails you've generated.
Receive notification of any emails that cannot be sent.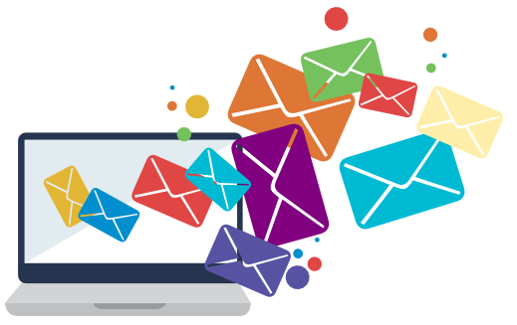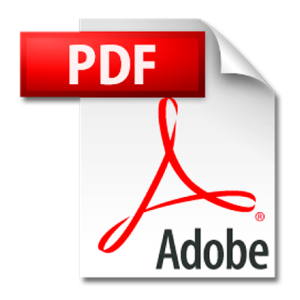 Graphical and PDF Reporting
For Investor And Borrower Reporting
For some time we've been offering clients the option of developing new forms and reports that are graphical in nature, with different fonts, colors, images, etc.
As part of the this support, LFN can now generate output which contains all loans in one PDF file (for in-house review), or one loan per PDF file (for distribution via email or your company website).
Using these features, you can provide your investors or other 3rd parties a reporting package that lets you do the following:
Check which reports you want generated.
Select whether you want one large PDF file, for all loans, or individual PDF files.
And then generate the reporting package you've requested.
You can also use these features in combination as part of the following:
Generate your bills, borrower statements, and other forms.
Email your borrowers and other parties that these forms are available for viewing, using our Email Management tools.
And then let your borrowers and other third parties download them, using WebLOANS!/B.
Executive Dashboards
For Servicing Management
Currently we offer the following in LFN:
Summarized portfolio data broken out by:

Loan payment status
Interest rate
Maturity date

With calculated percentages by Loan count and Principal balance.
And segmented by:

Agent
Asset Manager
Investor
Loan Type
Property Type
Rating
Region
State
Watchlist
To view this information, we provide a function which allows you to easily view these various slices of your portfolio for whatever historical period you wish.
And we're now adding graphs and an interactive panel so that you can more easily view, monitor, and analyze the performance of your loans.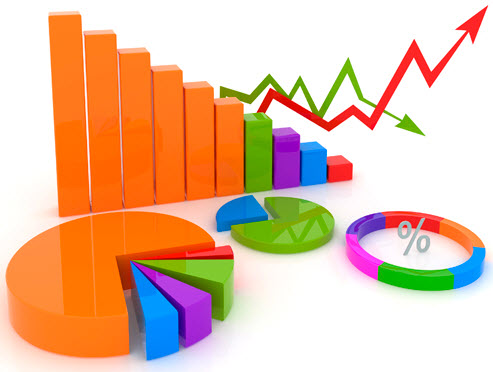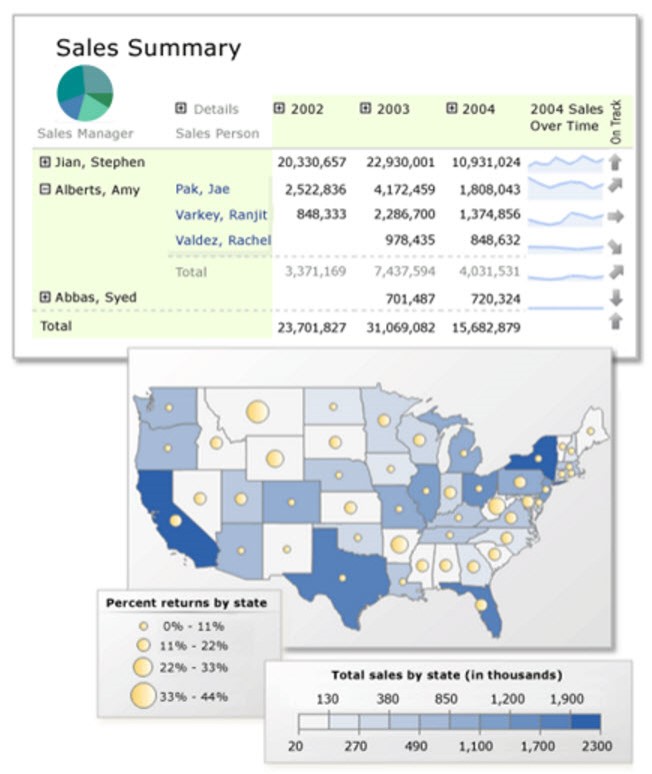 SSRS Graphical Reporting
For Better Looking Reports
SSRS (SQL Server Reporting Services) is a report-writing and chart-generating tool provided by Microsoft as part of its SQL Server management software.
Given that LFN supports the use of SQL Server, your organization may already has this tool available.
SSRS allows us to create templates for reports and forms, and then generate graphical reports using data from LFN.
Whether you already use SSRS, or would like to try it for the first time, please know that you can now request that BGI provide SSRS templates and reports for both LFN and WL/B.