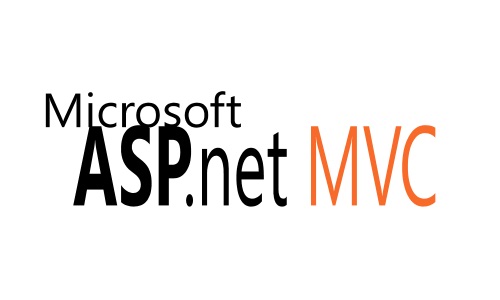 Model View Controller - A modular pattern allows for the most flexible design available. With a user-interface completely independent from the business logic, the possibilities are limited only by your imagination.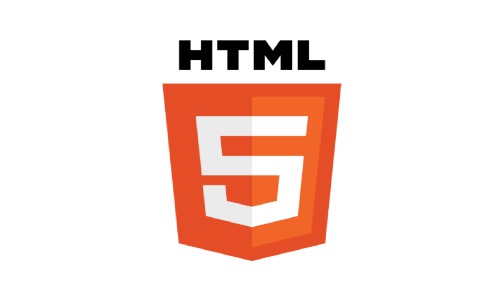 The latest in web standards, the benefits are clear.
A fast, small, and feature-rich JavaScript library that we've used to improve the way our software works.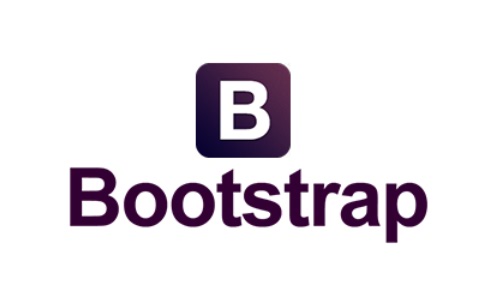 Using Bootstrap has allowed the software to be responsive, dynamic, and modern.